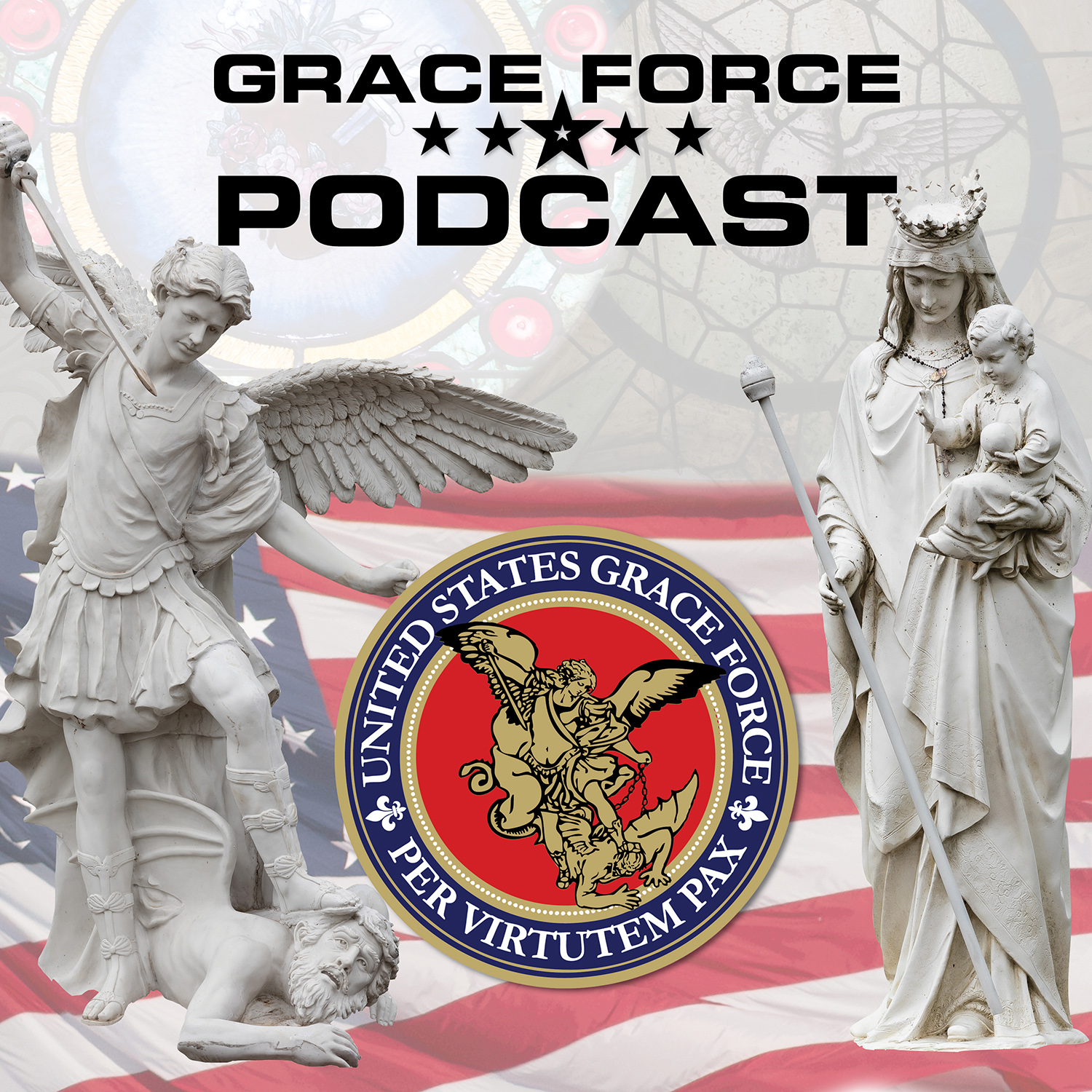 Now, more than ever, we must stand up to the lies and attacks against the core of what we are as the American people. The attacks against who we are as a Catholic people. Many are screaming for revolution, for reform, for change. But what kind of change? This is what we must fight for. The change which will only honor and glorify God!
------------------------------------------------------
Become a Patron here to support us with a small monthly donation: https://www.patreon.com/user?u=25398590
Click here to join the Grace Force and receive inspirational emails from Father Heilman: https://usgraceforce.com/
More from Fr. Richard Heilman
To follow more of Fr. Richard Heilman's teachings, subscribe to the podcast of his Sunday homilies on Apple Podcasts or Google Play Music, or browse through them on the St. Mary of Pine Bluff Catholic Church web site. Also, follow Father's writings on the U.S. Grace Force and Roman Catholic Man web sites.
More from Doug Barry
Follow Doug on his YouTube channel and read more on the Battle Ready web site.
U.S. Grace Force Gear
Official USGF gear can be purchased from the USGF Store, including Combat Rosaries, prayer books, scapular medals, T-shirts, caps, holy water, and blessed salt flasks, and the Peace Through Strength Challenge Coin. Check out the USGF collection, powered by Roman Catholic Gear.